About Us
Fitz Coatings specialises in the provision of technical advice, guidance and consultancy to the protective coatings industry.
Founder Brendan Fitzsimons is a corrosion protection specialist with more than 35 years' experience in the global coatings industry. This includes direct responsibility for the successful delivery of some of the world's most demanding and high profile protective coatings projects, including the Forth Rail Bridge, Tower Bridge, and Royal Navy warships, as well as industrial sites and petrochemical complexes. Brendan is a chartered scientist and materials engineer who has become a global authority on protective coatings specification, application and development.
He is a NACE Protective Coatings Specialist, NACE Corrosion Specialist and a NACE Coating Inspector, and is also a Fellow Member of the Institute of Corrosion. He is the author of the industry leading series of Fitz Atlas technical manuals and is consultant and course content author for the Corrodere surface treatment and coatings industry training programmes.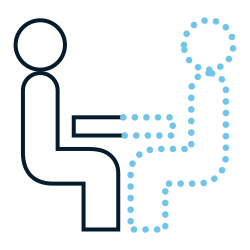 ---
Clients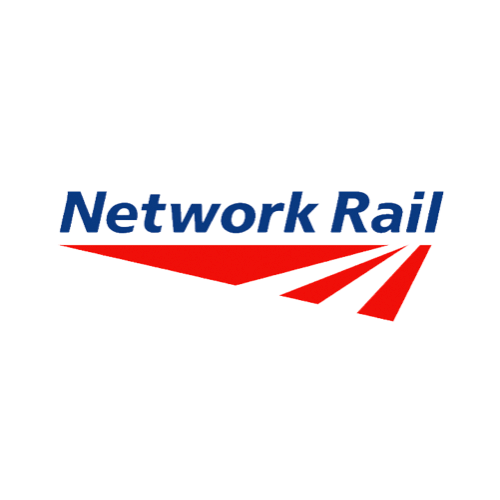 ---
Brendan Fitzsimons
CSci, MSc, FICorr
A recognised technical authority in the protective coatings industry, established during a successful 30 year career at board director and senior management level in sector-leading companies.